Marianna is an avid lover of the Spanish language who also happens to know Russian because she was born in Kiev. These days she can be found in New York City, managing Global Voices Translation Services, getting her masters in educational technology, and drinking lots of coffee.
@maribreyt
Latest posts by Marianna Breytman from August, 2015
Happy Monday everyone! For the past few months, I've been putting together a newsletter for the Spanish-English translator group and Gohary, our fearless Lingua leader, recently pointed out that other Lingua groups might benefit from it as well. So here is the first Lingua-wide installment of the Translator Newsletter! You...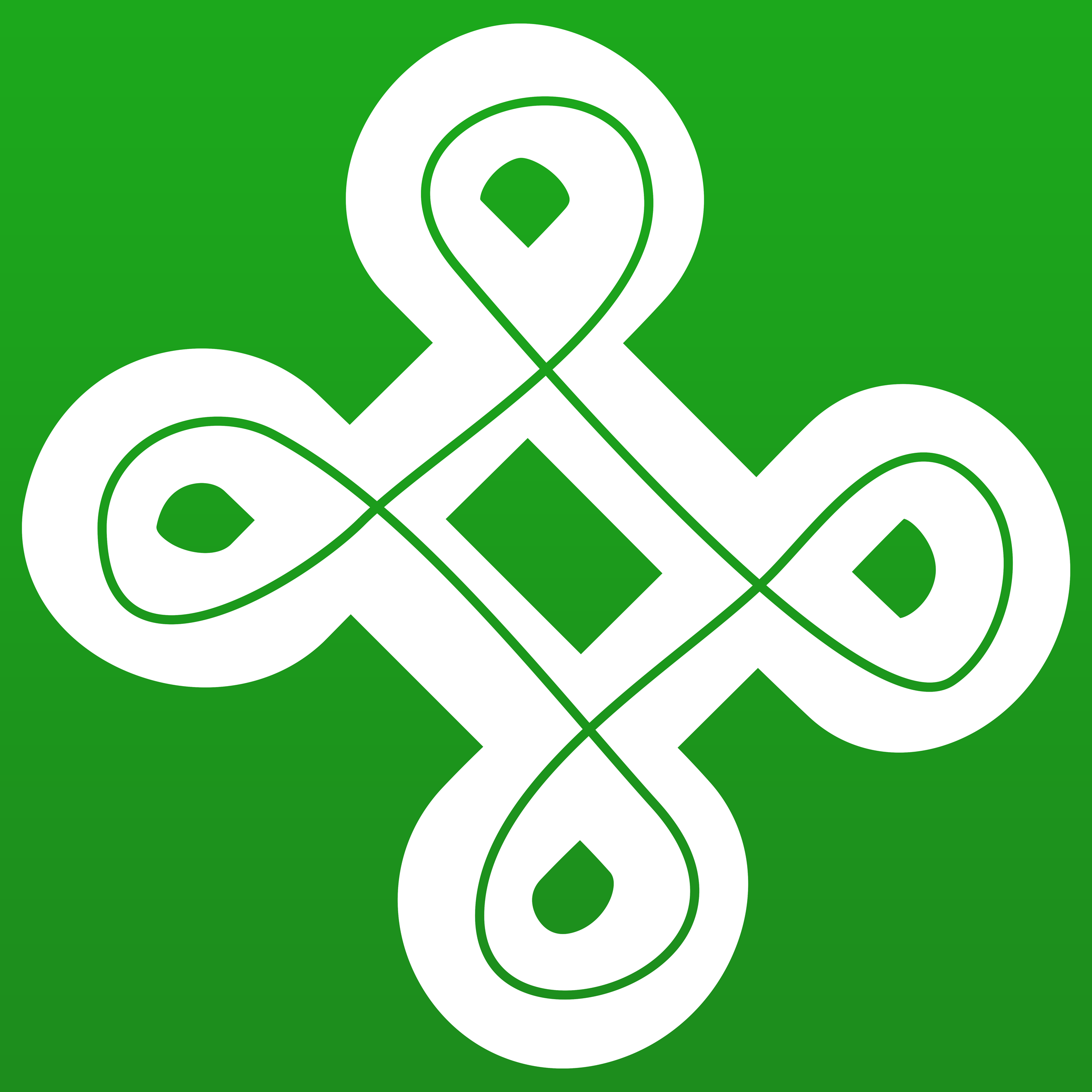 Happy Monday everyone! I hope you all had great weekends and are looking forward to a good, productive week! And what better way to be productive than to get some new and exciting info about translating? Here we go! – Tips from Translating Twins!  Judy & Dagmar Jenner are twins...