Latest posts by Marianna Breytman from August, 2015
Happy Monday everyone! For the past few months, I've been putting together a newsletter for the Spanish-English translator group and Gohary, our fearless Lingua leader, recently pointed out that other Lingua groups might benefit from it as well. So here is the first Lingua-wide installment of the Translator Newsletter! You...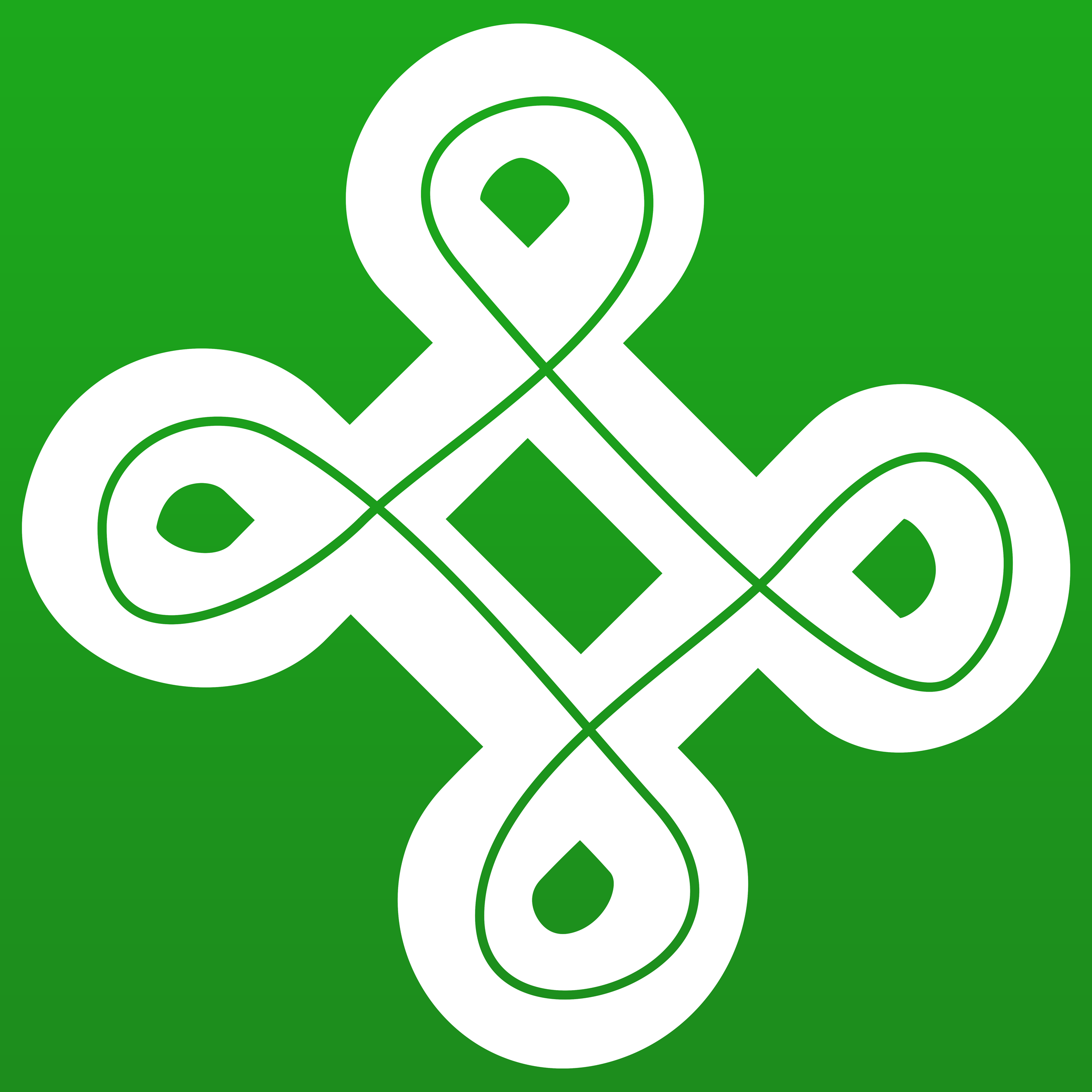 Happy Monday everyone! I hope you all had great weekends and are looking forward to a good, productive week! And what better way to be productive than to get some new and exciting info about translating? Here we go! – Tips from Translating Twins!  Judy & Dagmar Jenner are twins...