Global Voices Board Member and Arabic Lingua Translation Manager.
@ircpresident
Latest posts by Mohamed ElGohary from February, 2015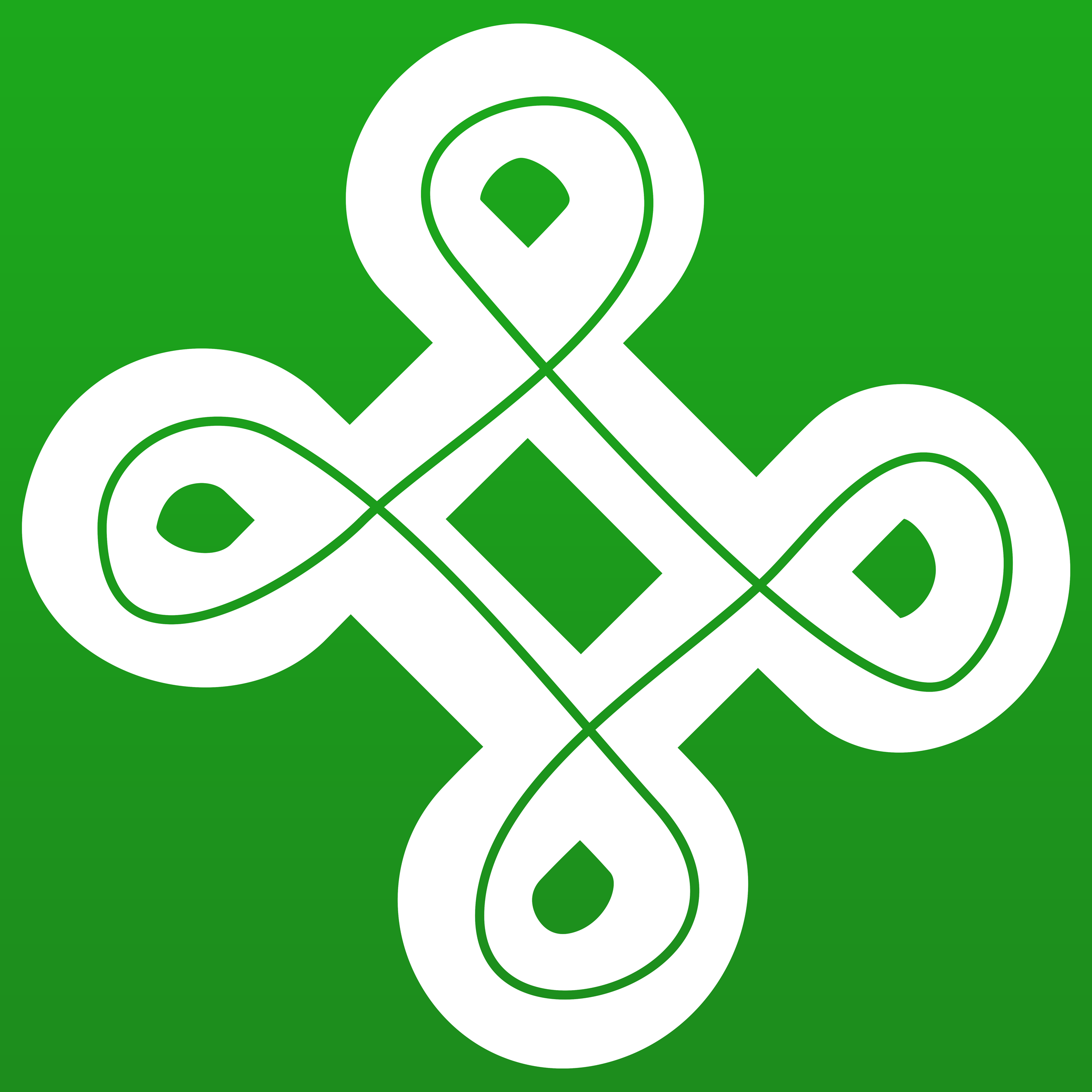 PR STRATEGY Need a 360 degree strategy. Must be easy to translate TRAINING Need video guides in English Quick overviews Detailed walkthroughs Translated video guides Wiki docs to be transferred to Community site, translated to Lingua sites Remember to use long wiki docs (posting guide, translation guide, style guide) as...