Latest posts by Portnoy Zheng
GVer Portnoy Zheng from Taiwan reflects on what Global Voices means to him.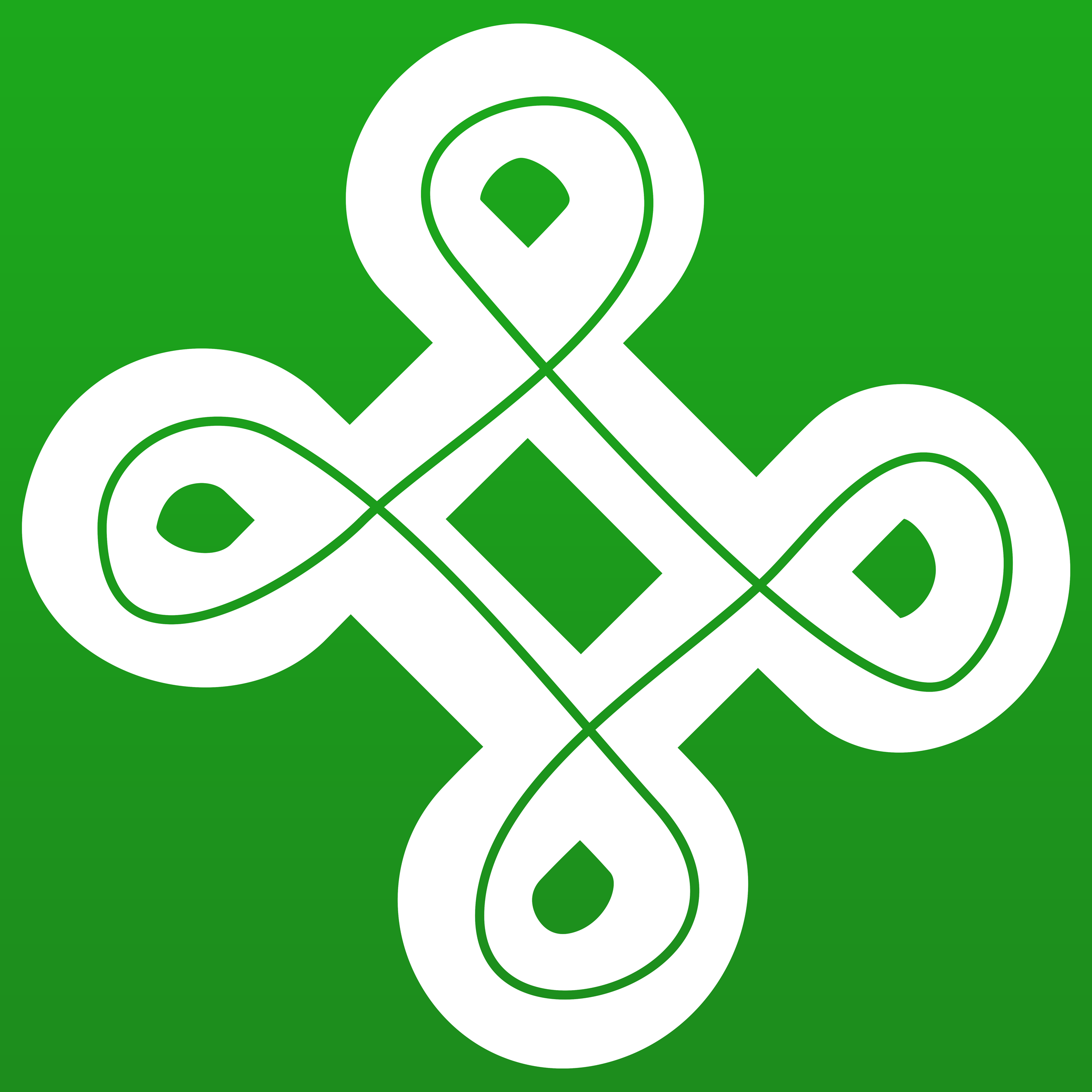 I have been delivering this story of my encounter with Global Voices for 10 years, but I feel excited every time I talk about it. Back in 2005, I was a graduate student majoring in Journalism who found himself lost in the terrible performance of media industry in Taiwan. I...