Posts about Fun from March, 2016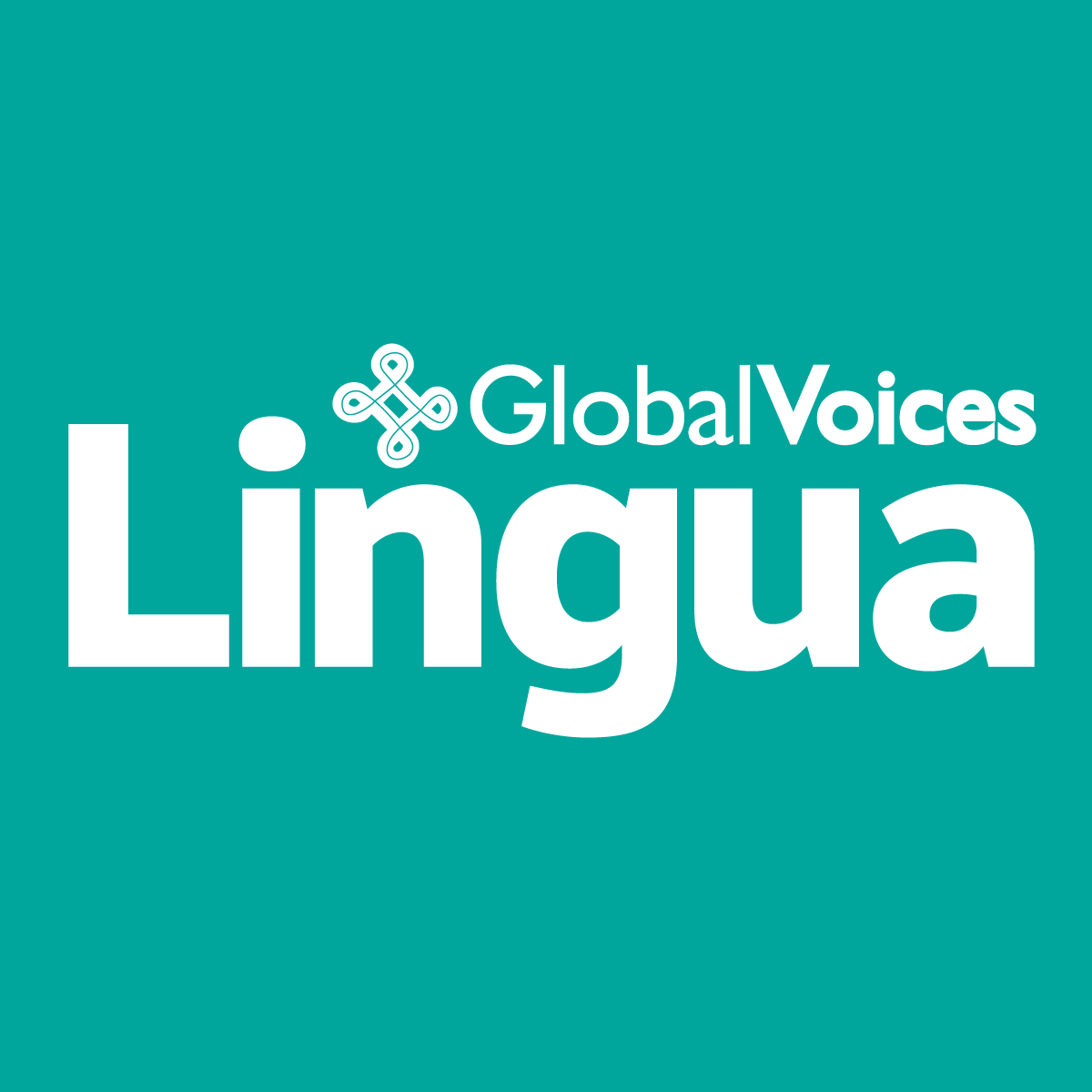 Hello, GV'ers! Welcome to this week's edition of the Translator Newsletter! Today we're talking about… Interning at the UN! Ever dream of being a translator at the United Nations?! I know I have. Well now's your chance! The United Nations Department for General Assembly and Conference Management (DGACM) is...
Global Voices busca voluntarios para cubrir noticias en España, el caribe hispanohablante, e inmigración latina en los EE.UU. / Global Voices is looking for volunteers to cover news in Spain, Spanish-speaking countries in the Caribbean, and Latino immigration in the U.S.